Virtual Edge Communications invites you to try Square.
You will receive free processing on up to
$1,000 in credit card transactions for the first 180 days*
. Afterwards, you pay the standard 2.65% per swipe for all major credit cards**.
Mega Millions Winning Numbers
Friday, March 26, 2021
4-25-37-46-67-15-x3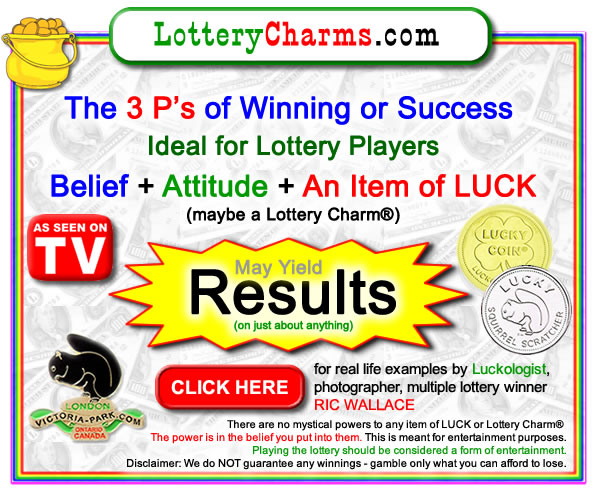 * * * SHOP ONLINE * * *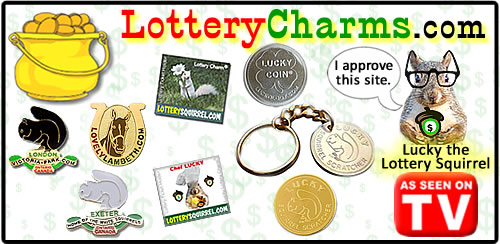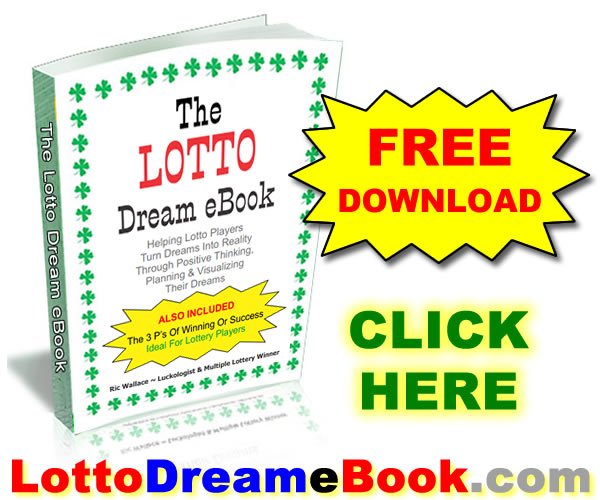 DISCLAIMER
The numbers that appear on this site do not constitute official winning numbers. Please contact your local retailer for confirmation.